Children with CLN2 disease produce deficient levels of the enzyme TPP1 (tripeptidyl peptidase 1).1,3 Without enough of this enzyme, children are unable to dispose of all the wastes normally metabolised in their cell's lysosomes.1,3 The wastes accumulate in organs, particularly the brain and retina, contributing to the loss of cognitive, motor and visual function.3
CLN2 disease is autosomal recessive1, meaning both parents of an affected child have a specific mutation on their TPP1 gene. Parents are usually asymptomatic carriers. If both parents carry the mutation, there is a 25 percent chance that their child will have CLN2 disease.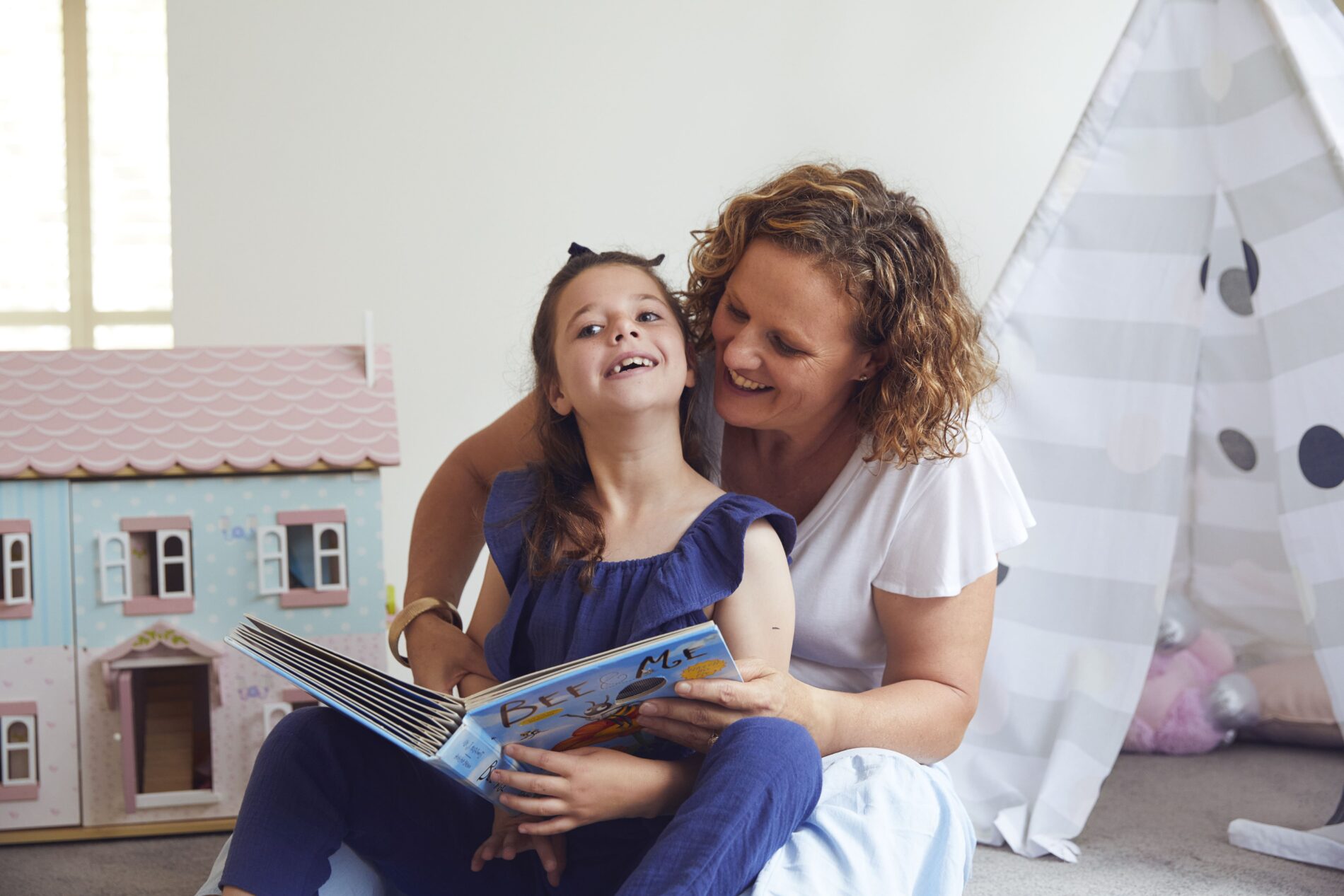 Signs and symptoms of Late infantile neuronal ceroid lipofuscinosis type 2 (CLN2) disease
Seizures are the most common symptom that brings children to medical attention between ages of 2-4.1 Often, children can have a history of language delay.1 Symptoms typically do not present until age 3, at which point children who were previously healthy and developing normally can suddenly experience seizures and language delays.1
In its most typical presentation, the condition rapidly progresses to dementia,4 the loss of the ability to walk and talk, and blindness.1 By age 6, most affected children will be completely dependent on families and caregivers.3 Tragically, these children typically die between the ages of 8-12.3
References:
Williams RE et al. Management strategies for CLN2 disease. Pediatr Neurol 2017; 69:102-12.
Schulz A et al. The challenges of living with and caring for a child or children affected by neuronal ceroid lipofuscinosis type 2 disease: In-depth family surveys in the United Kingdom and Germany. J Inborn Errors Metab Screen 2020;8:e20190013.
Specchio N et al. Changing times for CLN2 disease: The era of enzyme replacement therapy. Ther Clin Risk Manag 2020;16:213-22.
Fietz M et al. Diagnosis of neuronal ceroid lipofuscinosis type 2 (CLN2 disease): Expert recommendations for early detection and laboratory diagnosis. Mol Genet Metab 2016;119(1-2):160-67.